Sunday, 25 July 2010
W

hen that day, the flower waves to me
As the sky smiles with me,
It is a beautiful coincidence.
Sweet arrangement, good Lord!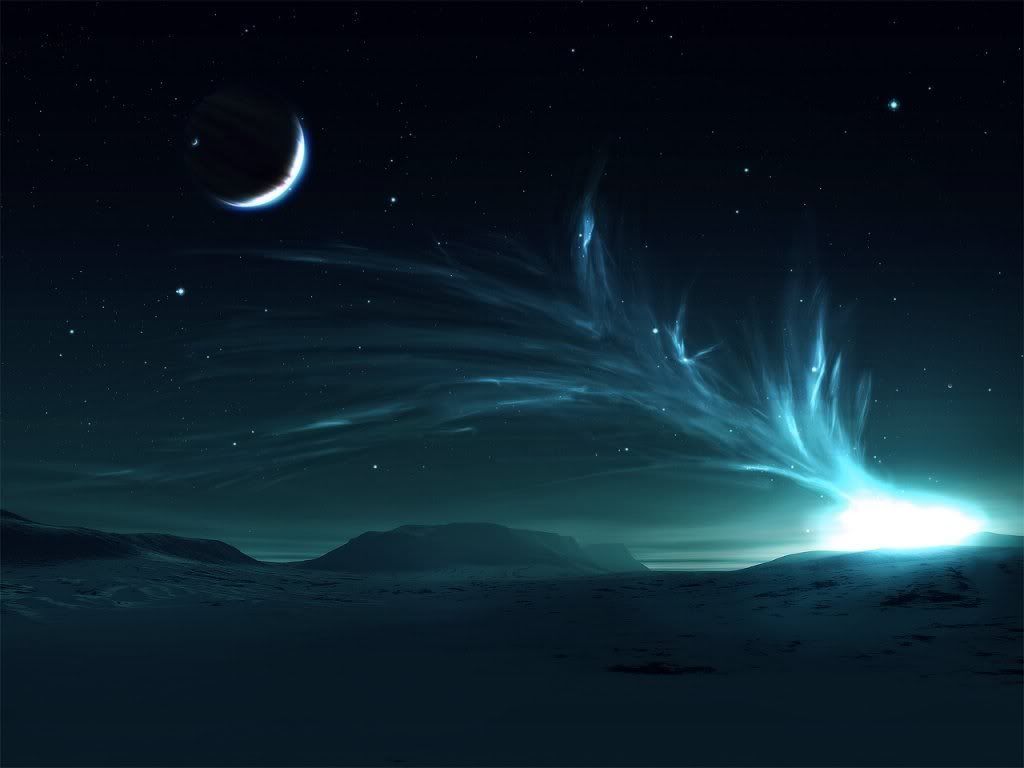 In fact, I never have known you enough,
Just like the stars above, neither do they.

Yet, it's unlikely to grant,
One of my most extravagant wishes,
When you say nothing at all.

But I do dare myself to
Cling on to temperate and lovely fantasy,
My sole regret is that I forgot how to make it real.
When the dawn loses its gloom,
It gains light.

For Heaven's sake, when you lose it, you gain,
If we would believe the same faith,

And if you haven't found me,
I would have found you…
♥ IT ALL ENDS WITH LOVE


22:28
1 commented